Copyright © 2018 Earl King Construction, LLC 218 West Main Street ♦ Leola, PA 17540 ♦ (717) 656-2451 ♦ PA HIC#:100057
Design & Construction for the ages.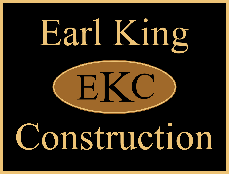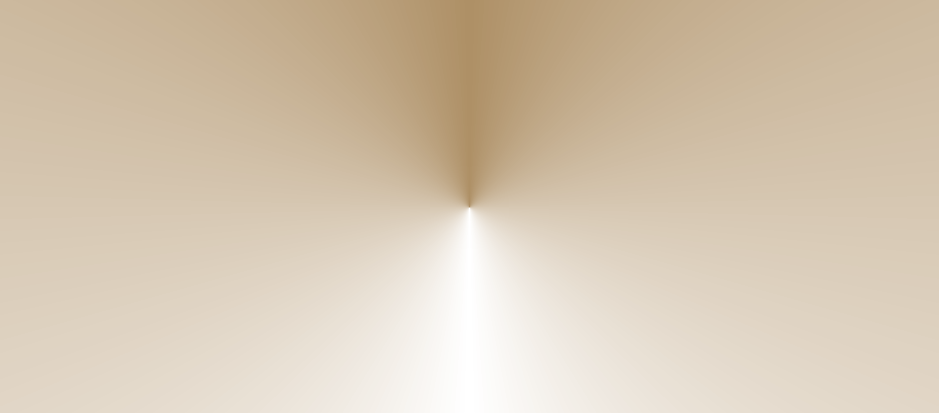 Ron Steiner
Managing Member


I have been engaged in the residential and commercial construction industry for more than 28 years. My experience has taken me from hands on jobsite work, CAD design, Sales, Management, to company ownership. It has been an honor to learn and develop my skills in the industry and work with so many good people. It is a pleasure to be co-owners with 2 great men and a company with a long history of excellence. It is also my desire that we are successful in this earthly venture and more importantly in Eternity, as we strive to honor God in everything we do.
Don has over 28 years in residential construction, sales and design. Over the years he has helped many people turn their dreams of a new home or home renovation into reality. He is proficient in AutoCad drafting & design of new homes, renovations, and commercial projects. Don had hands on training of the construction process and utilizes that experience in practical design ideas. He has worked in planned communities and single custom homes on owners land.
Jesse learned the construction process with hands on experience and has been in the construction industry for over 30 years. Approximately 15 years of that time consisted of the construction process and site work management for various types of construction including churches, schools, office buildings, hotels, and residential homes. The balance of that time was spent in project management and as the manager of a team of 20 personnel for a large construction company. Jesse also organizes and leads design build teams, working along with architects, engineers and subcontractor professionals to provide builder lead design build projects.
Jesse Martin
Managing Member